Skyhooks is a building maintenance company in Melbourne that uses Rope Access to differentiate itself from the rest.
This allows them to conduct works at height, that would be considered inaccessible on high, mid, and low rise buildings. These works include things like Window Cleaning, Facade Maintenance, and Leak Preventions, etc.
My job at Skyhooks Solutions is to help grow the business and add a creative touch. I take on any creative or marketing needs they may have, like creating and maintaining all social media platforms, website design, running ad campaigns, keeping track of analytics, handling marketing products, and more.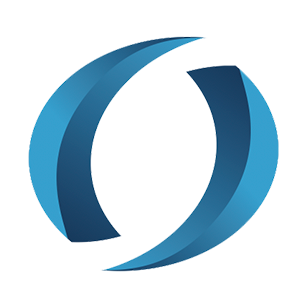 When I arrived at Skyhooks Solutions, they were in the middle of re-designing their website.
So I quickly mocked a new design, as I had less than a week to do so. We then got developers to create it, as close to design as possible. 
All platforms were built from scratch as they did not have any presence before I joined the team. 
I mostly focused on Instagram and Facebook.

All content was either created/taken by myself or they are pictures the team in the field have taken while at work. Below are links to each.
Skyhooks had opened a new training centre and wanted to design a new logo to go with. We tried various options for new designs, but in the end, it was decided that we should stick with the original logo but change a few aspects including the colours and font. While the prime logo is 2 variations of blue, I had decided to make the training logo 2 variations of Orange to add a complementary effect.